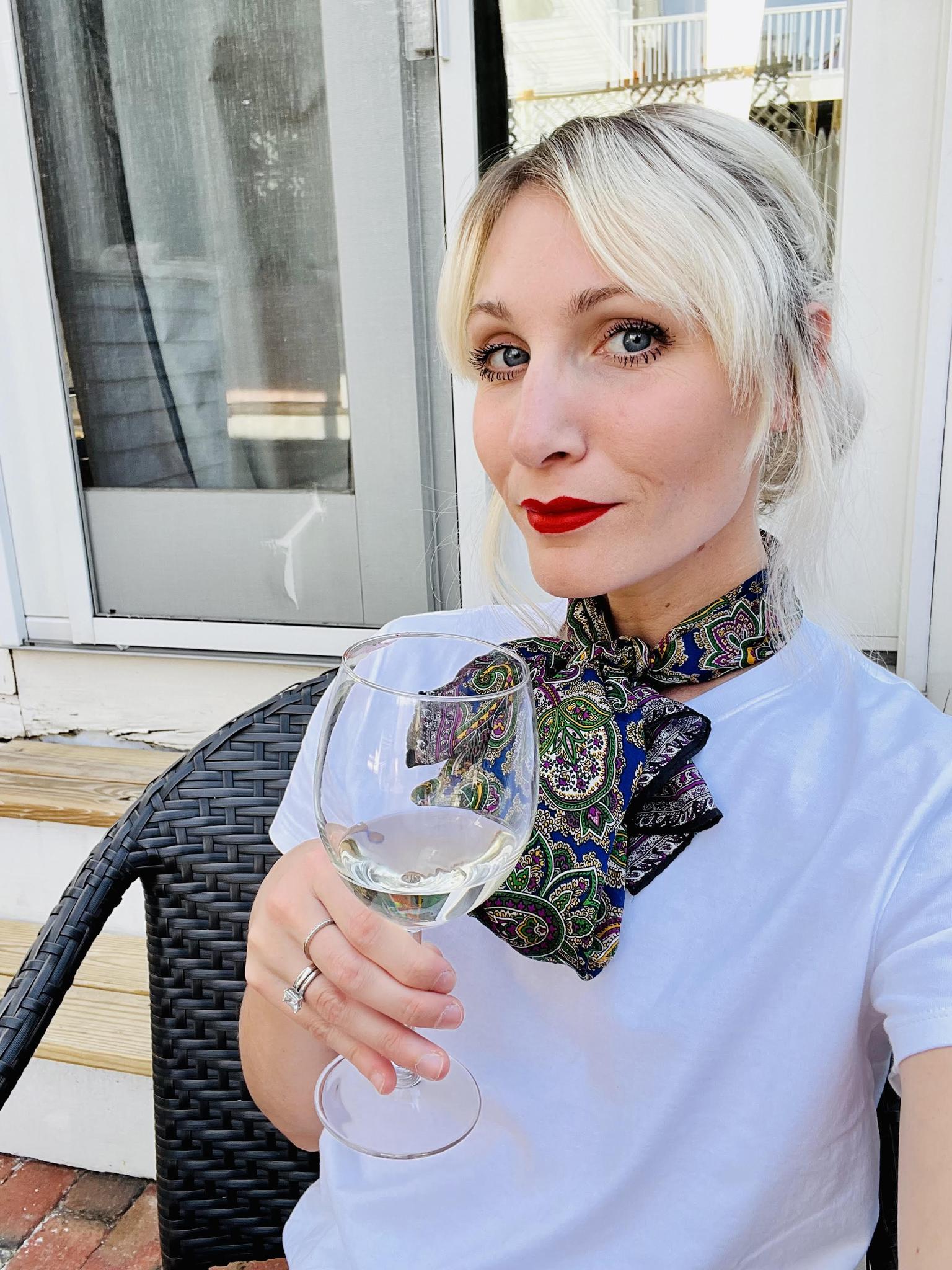 About Me
HI! I'm Ashley, Writer and Editor Extraordinaire with a particular affinity for wellness, fashion, and entrepreneurship.
With 10+ years of editorial experience, I have written for national outlets including Forbes, Well + Good, and POPSUGAR, as well as luxury print magazines under the City Lifestyle umbrella, trade publications focusing on health and beauty, and many, many more.
I am currently the editor of local Connecticut publication Ridgefield Lifestyle, hold a monthly column in INK Publications titled Ask Ashley, and have a clothing label just for kicks.
Sounds like I'm pretty busy, but I am looking for more work. This rent (and these shoes) don't pay for themselves. I am currently available for writing or editing positions in the realm of print magazines, online articles, company newsletters, or the like.
If you are interested in chatting to discuss your content needs, please send me an email at ashley.lauren.alt@gmail.com.

Thank you much!

XO, Ashley